Welcome to Anchor Home Services
Anchor Home Services is a specialty screen porch enclosure and fencing company located in Greenville, South Carolina serving the entire Upstate South Carolina and Western North Carolina. We specialize in the construction of screen porches, conversion of existing porches and garages, design and build aluminum screen porches and install aluminum awnings. We are a leading builder of fences - ornamental aluminum, steel, wood, chain link, three-rail ranch, and vinyl privacy. We are an authorized dealer of the PGT Eze-Breeze enclosure systems, Ameristar steel fencing products, and also locally owned and made Plantation Aluminum Fencing and Swedge Lock. We are proud to have built many fences for several well-known local custom builders.
We are committed to providing the very best in construction and design and always with our customers in mind. We'll take your ideas and turn them into reality. We refuse to settle for anything less and neither should you. With years of qualified experience in the construction and home improvement industry, Anchor Home Services continues to provide exemplary service from quote to final walk-through.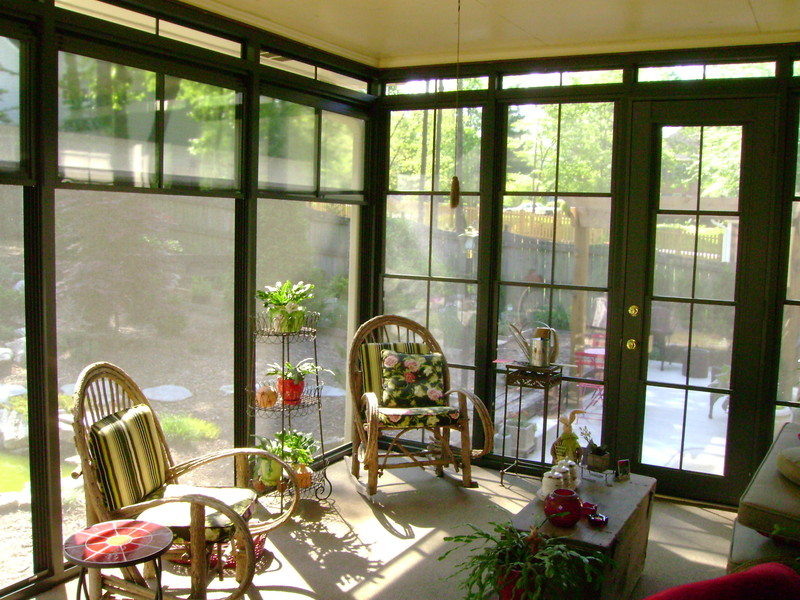 Leading Builder of Fencing
Anchor Home Services is a leading builder of fencing.  We construct many types of fences including  ornamental and classic aluminum, steel, wood, vinyl privacy, and three-rail ranch.